Wasn't sure what else to call them, but these are obviously just choice monsters on a blank background.
Obviously, the missing suspects are Togera, (who is the one regular guy whose image and enviornment was sadly missing from the bulk of the media disc. The other two, of course, are our two unlockable buddies.
These were originally .tif files, which wouldn't load, so I converted them to jpegs using Kodak Easyshare.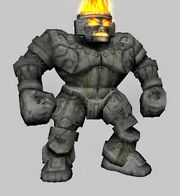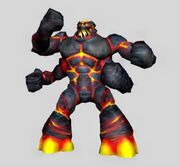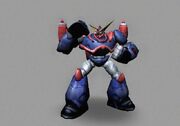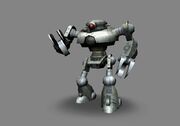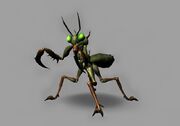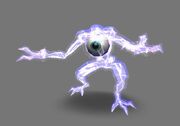 Ad blocker interference detected!
Wikia is a free-to-use site that makes money from advertising. We have a modified experience for viewers using ad blockers

Wikia is not accessible if you've made further modifications. Remove the custom ad blocker rule(s) and the page will load as expected.